Glass adds extraordinary beauty to a building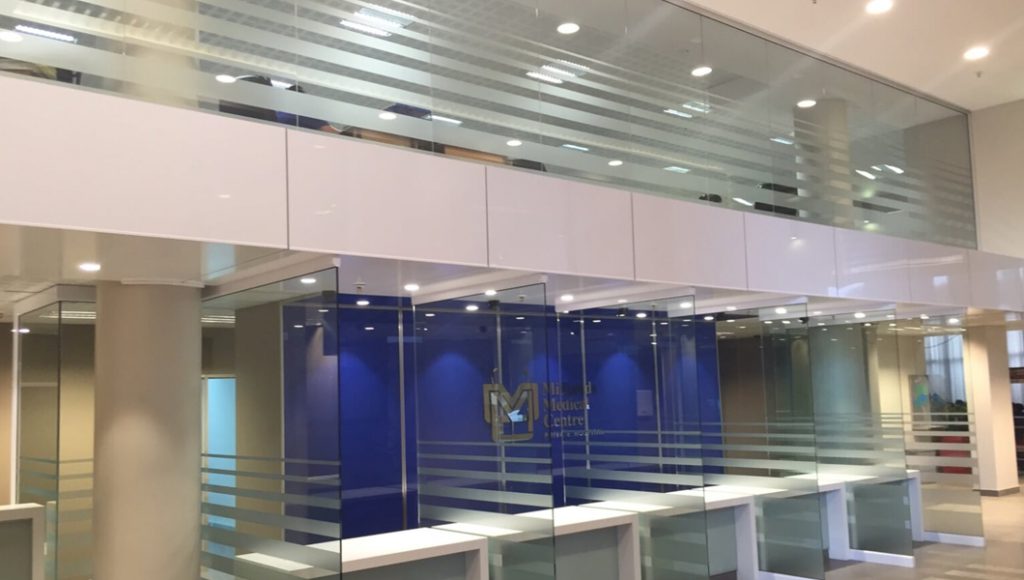 And has so many advantages:
Stylish and bright: Glass can transmit 80% of daylight in all directions. It can do so without weathering, clouding or yellowing.
Weather resistant: Glass can withstand effects of rain, wind and the sun without losing its integrity and appearance.
Versitile with options: Glass can be pressed

, blown and drawn to any shape. Consequently, it is used in buildings, shop fronts, windows and doors. After lamination with plywood or a metal sheet, you can also use it for furniture.

When you combine the glass in insulated or laminated units, it changes in color and appearance.
For any inquiries please email